U.S. Only* Mercedes-Benz Multi-Year Update Program: Optimal Performance and Convenience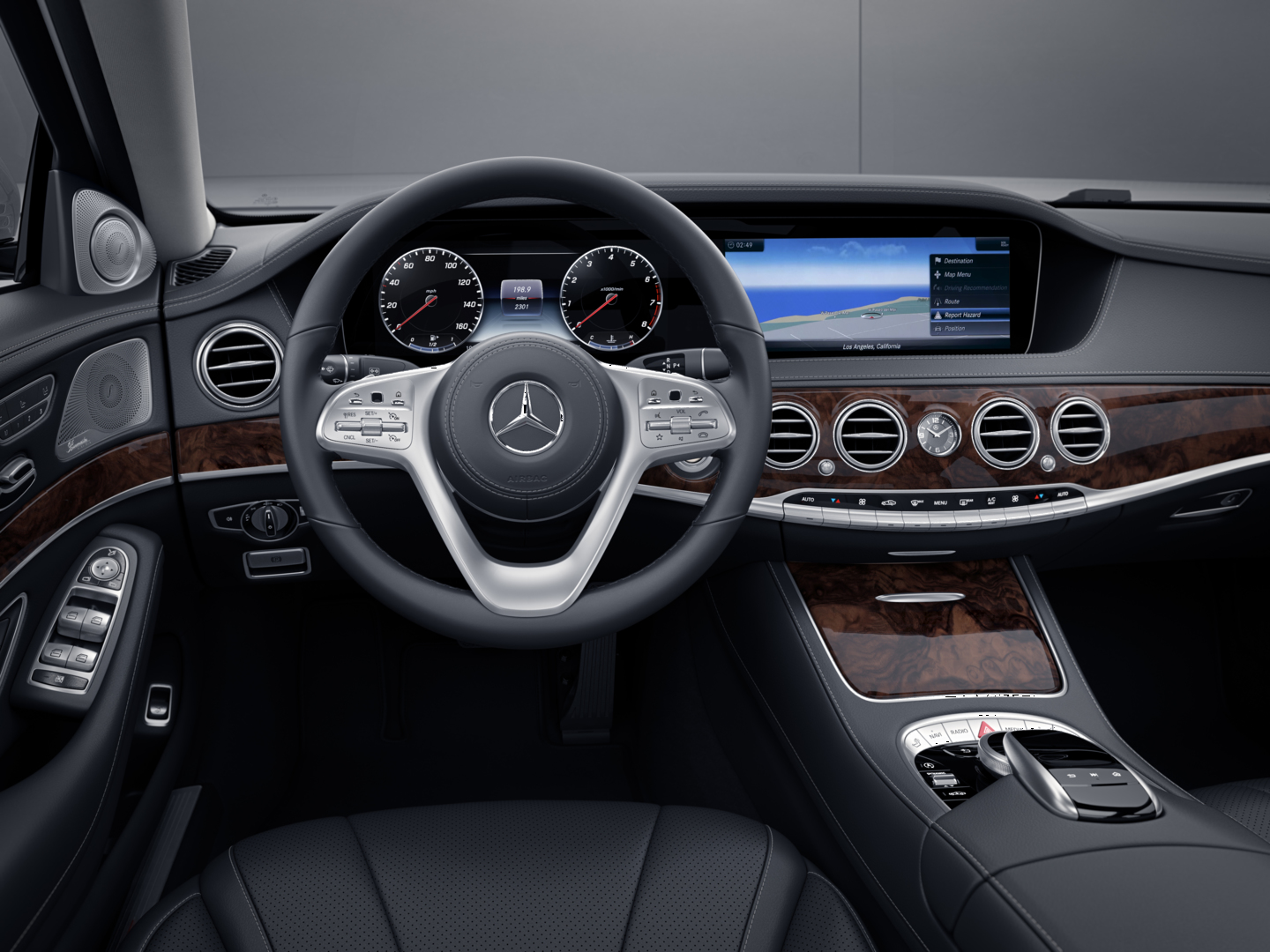 Mercedes-Benz vehicles equipped with the COMAND Navigation system come with three years of complimentary map updates.**
Drivers who purchase a Mercedes-Benz vehicle with the COMAND navigation system receive three years of complimentary map updates valued at nearly $750. Mercedes-Benz will inform owners when a new update is available** and owners can bring their vehicles into a Mercedes-Benz dealership where the update will be handled by professionally-trained technicians. This is the perfect combination of performance, convenience, and premium customer service.
Updating your Mercedes-Benz navigation system map is an essential part of maximizing the system's benefits and performance. Map updates ensure that the changing world outside is accurately reflected in your navigation system, making it much easier to reach your destination.
Visit your local Mercedes-Benz dealer to learn more about the COMAND navigation system and the Multi-Year Update Program.
*Applicable to U.S. Customers Only

*Canadian Customers: See your local dealer for more information about map updates for your vehicle
**Map update timing will vary according to when the vehicle is purchased and when the map data is loaded. MBUSA will reach out to Multi-Year Update Program customers when a map update is available for their vehicle.